---
In light of the ongoing Coronavirus (COVID-19) developments, we are still remaining positive and hope to be able to swim this summer.
We remain excited about the upcoming season but are also realistic in our expectations with the current regulations we are facing.
We hope to get back to you in the coming weeks with new developments as we navigate this unprecedented event.
Stay safe and healthy!!
2020 Ducks Registration is now open!!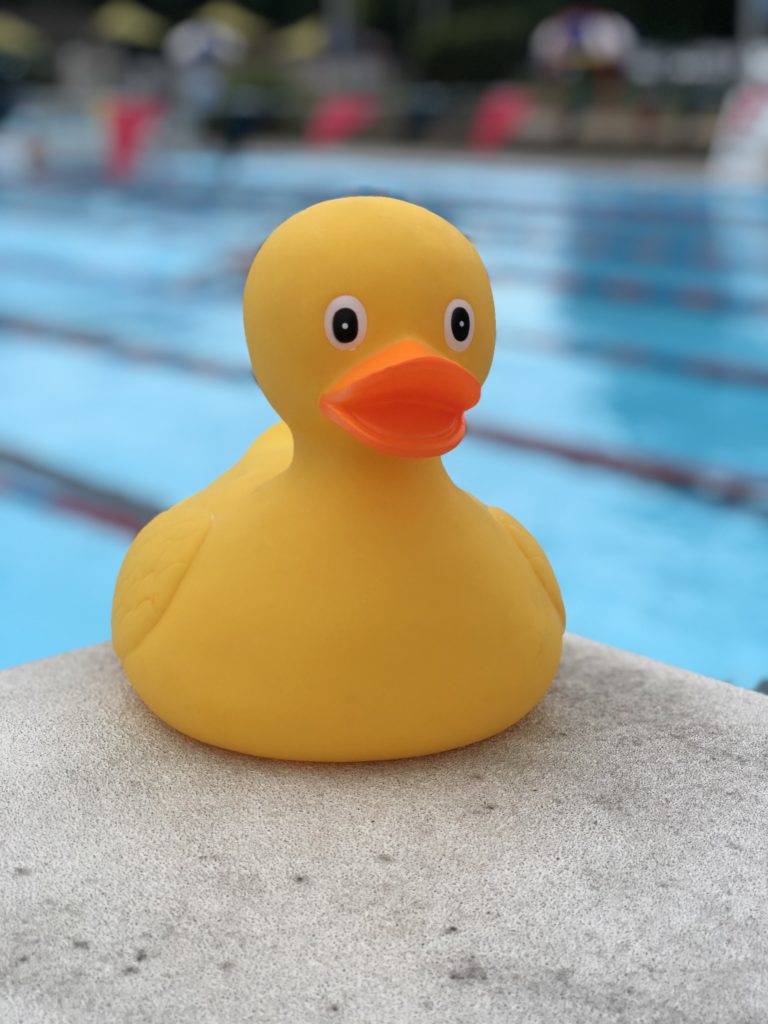 Hampden Ducks News
Weekly Swim Meet Results 2020
Mid Caps
All Stars
Divisionals
Week # 5 HOME with Camp Hill
Week #4 at Mechanicsburg Swim Club
Week #3 at Hanover YMCA
Week #2 at Lion Aquatic Club
Week #1 at Gettysburg YWCA
---
Stay up to date with The Ducks!!
To "subscribe" to Hampden Ducks Swimming Text Alert system, text HACDUCKS to 84483 and we will only use this service to practice cancellations due to weather.
All 2019 Meet Results may be found on the CASL website here
---
Hampden Ducks Facebook Feed